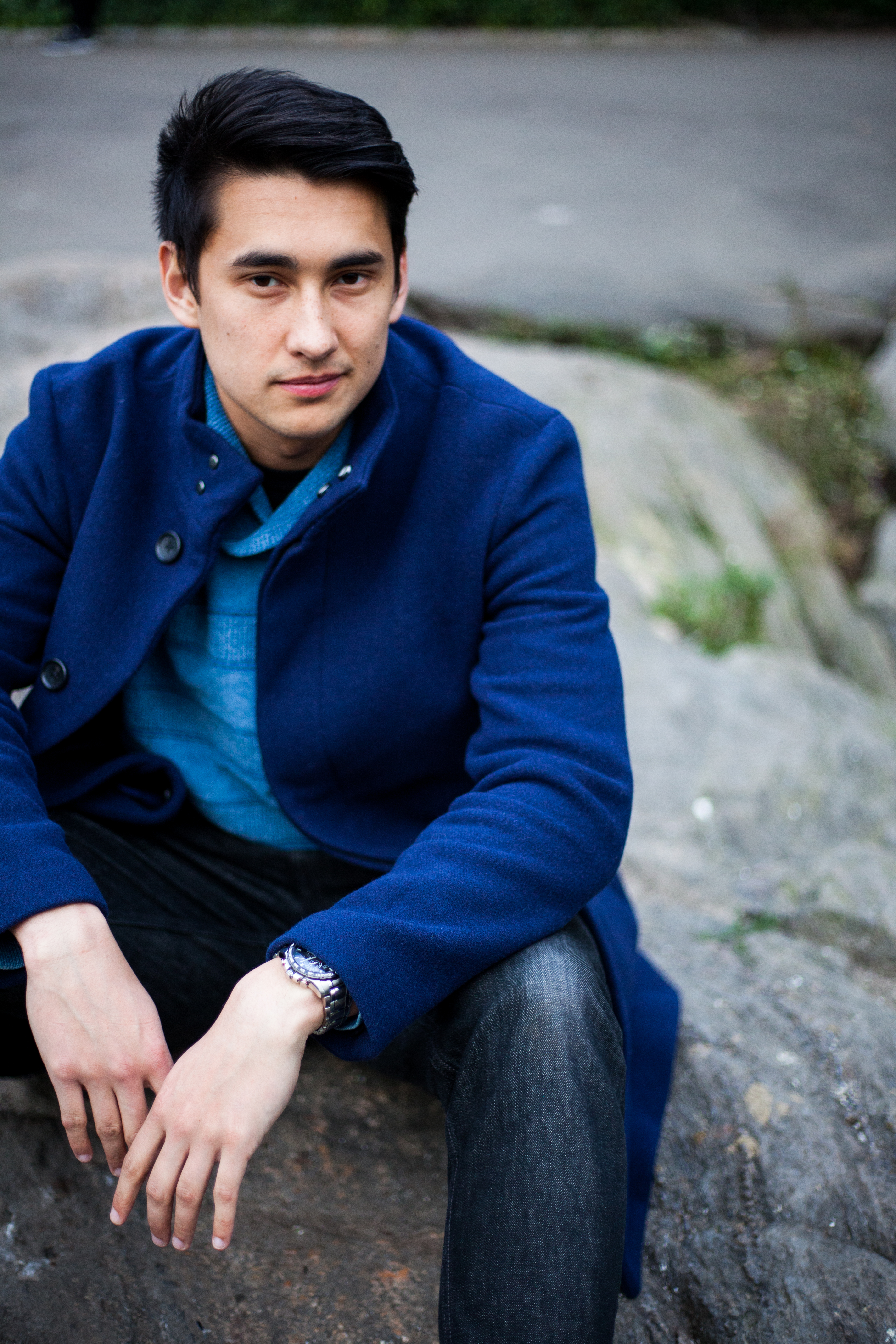 ALIKA SMITH
Alika is a Computer Science and Economics double major from Charleston, SC. He has started the Yale Undergraduate Boxing Club, but was also a part of Saybrook Orchestra, Yale Rugby, and Kasama (The Filipino Club at Yale). In his free time, you may be able to find him boxing, gardening, or playing with his dog as he desperately tries to procrastinate and forget about graduating. His quotes "You have no idea what I am incapable of". 
Favorite Song:
I Want You Back – The Jackson 5
Fun Fact:
Never lost a boxing match in 4 years!