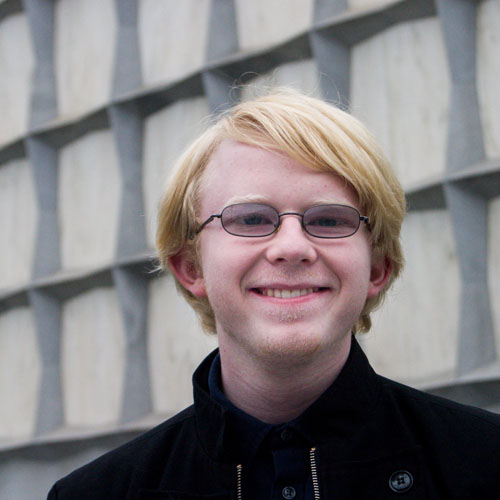 BRENNAN CARMAN
Brennan is a freshman in Calhoun College. In addition to singing, he loves acting, directing, and sitting dramatically in libraries. Other passions include chemistry, philosophy and Thai food. 
Voice Part: Bass
College/Year: CC '20
Hometown: Syracuse, NY
Favorite Song: It honestly fluctuates with his mood.
Random Tidbit: He's a cat person.