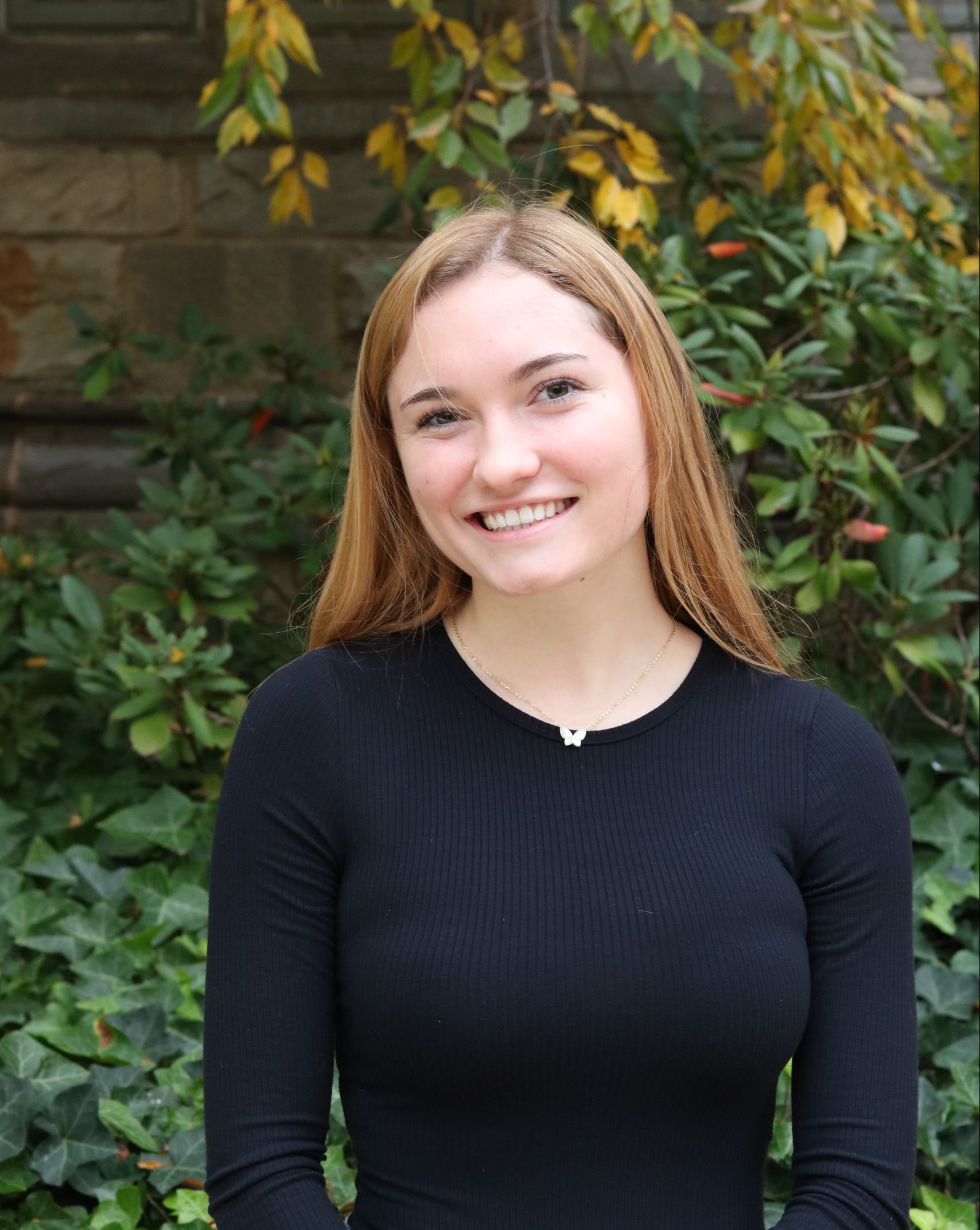 LOGAN GAUTHIER
Logan is a Sophomore from Andover, MA, and is a prospective Molecular, Cellular, and Developmental Biology major on the pre-med track. When not singing, she is likely watching a Patriots football game, eating chocolate, or showing others unsolicited photos of her dog. On campus, she is currently getting involved with service oriented clubs, such as teaching local children medical topics, and looks forward to potentially volunteering in the healthcare field and doing laboratory research in the future.
Voice Part: Alto
College/Year: TD '25
Hometown: Andover, MA
Favorite Song: HALF HEARTED by We Three (although changes weekly)
Fun Fact: She once gave herself a concussion in her sleep.