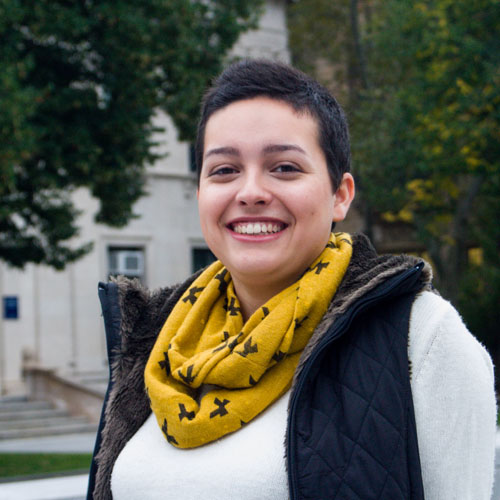 RACHEL REGAN
Rachel is a junior in Davenport who is ambivalent about piña coladas but loves getting caught in the rain. A former candy crush addict (two years sober), she loves tres leches cake and the magical musical stylings of Pentatonix.
Voice Part: Alto
College/Year: DC '18
Hometown: Corvallis, OR
Favorite Song: Blood Brothers by Ingrid Michaelson
Additional Tidbit: Rachel has never had a brainfreeze.