About Us
Pitches & Tones is an a cappella group founded at Yale University in 2011. We perform entirely member-arranged songs covering a variety of musical genres, including Pop, Rock, R&B, Traditional, Jazz, and more!
Our members come from all over the world and all sorts of musical backgrounds. We pride ourselves on maintaining a collaborative and constructive atmosphere while bringing fresh musicality to our repertoire. But above all, we love to share our passion for music with audiences both at Yale and beyond.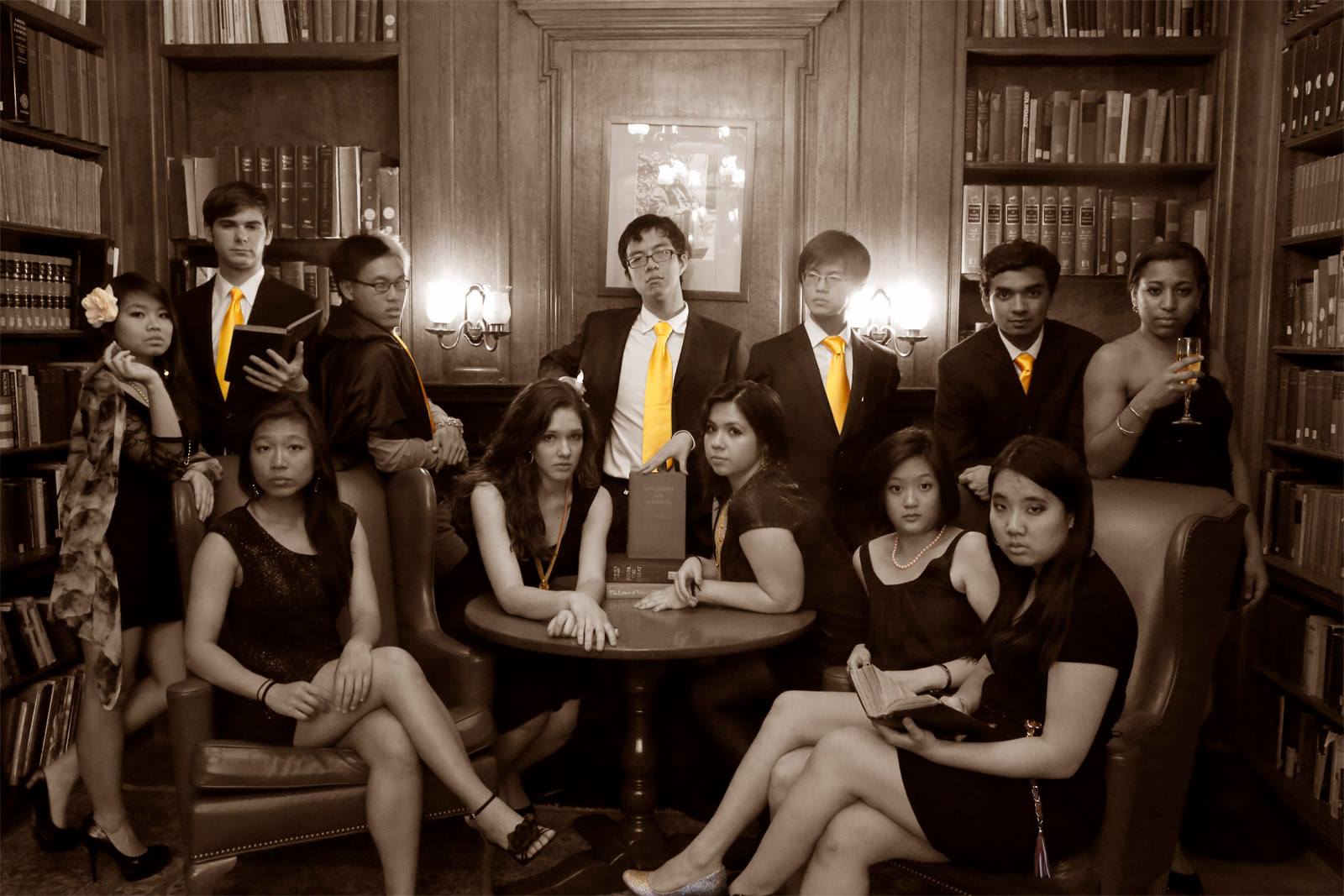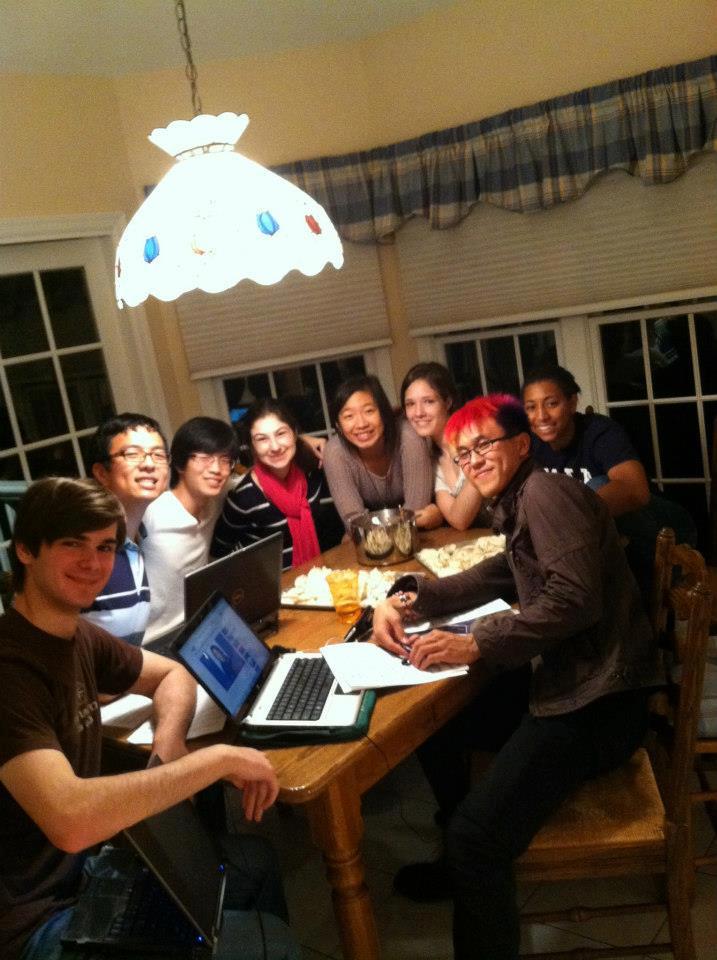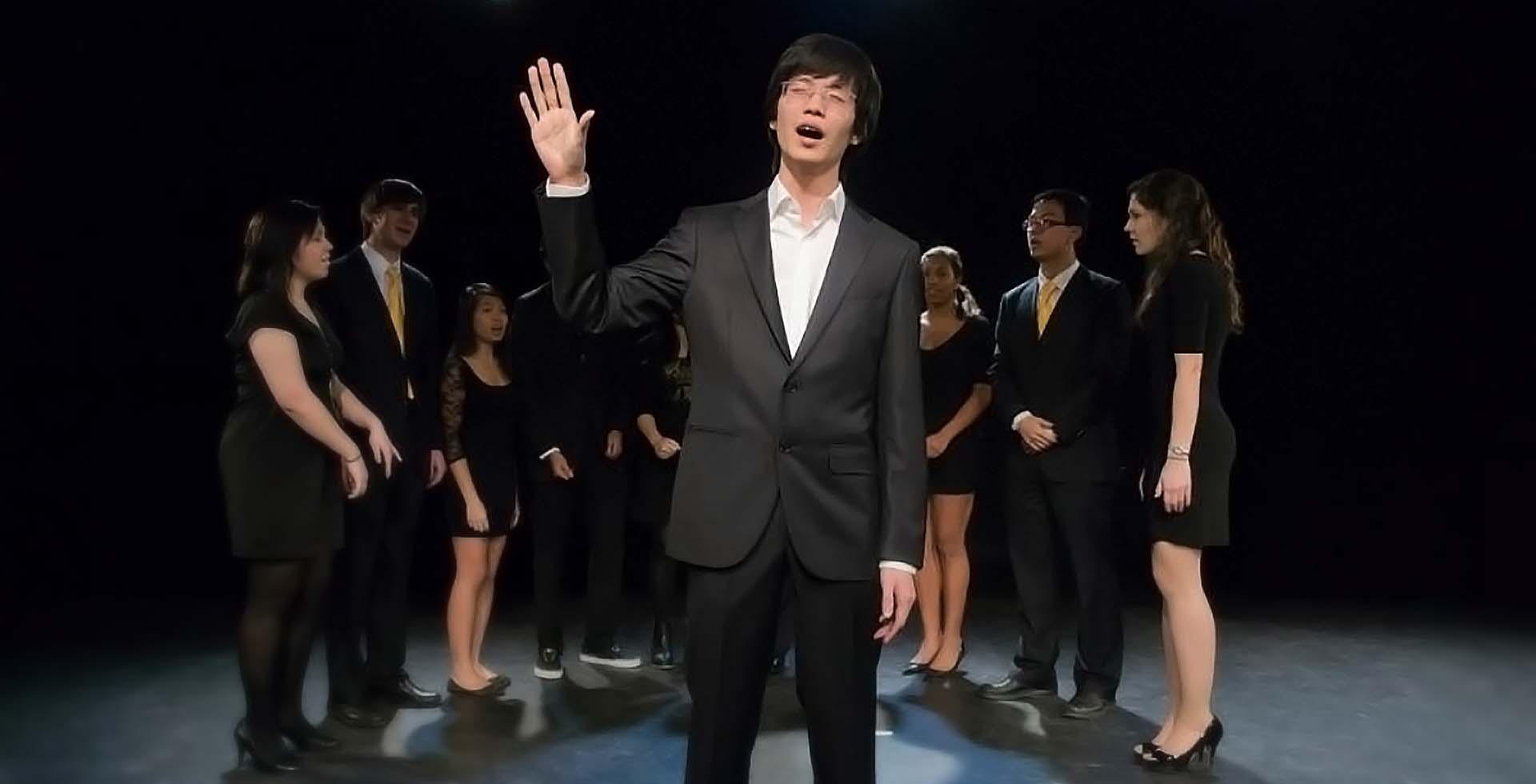 2011
On an October night in Jonathan Edwards College, several undergraduates gather and sing together for the first time. Pitches & Tones is born.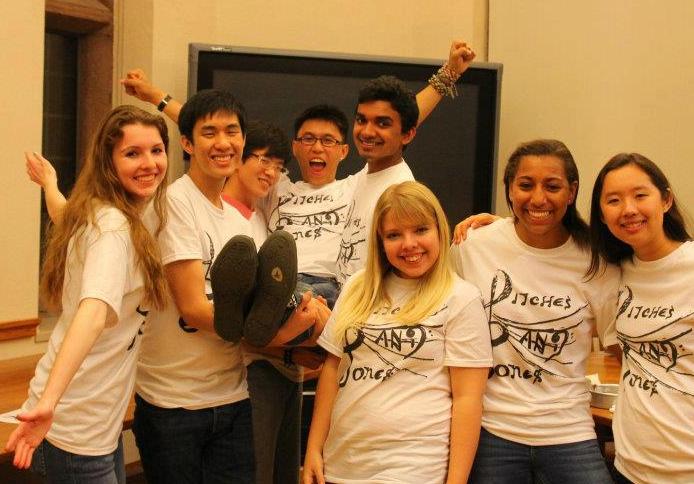 Members of Pitches & Tones begin the search for the first class of new Pitchlings.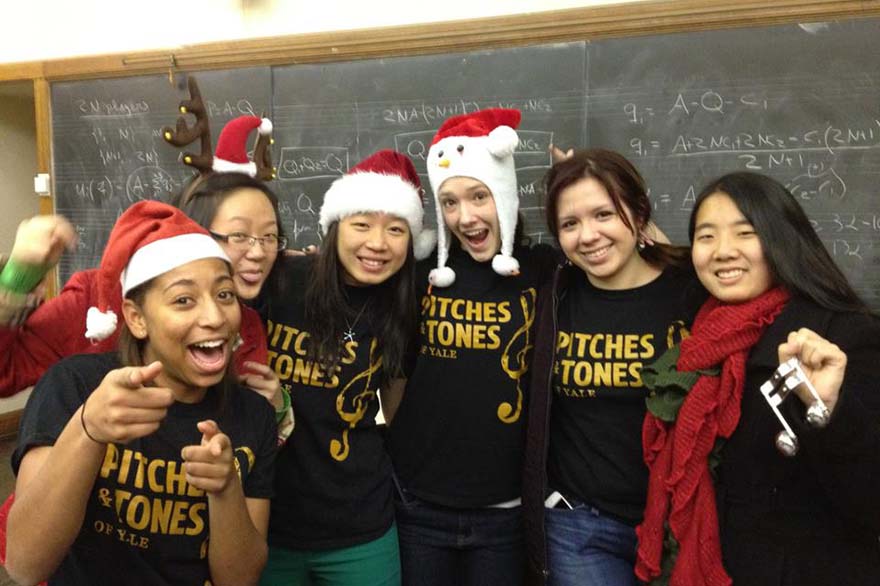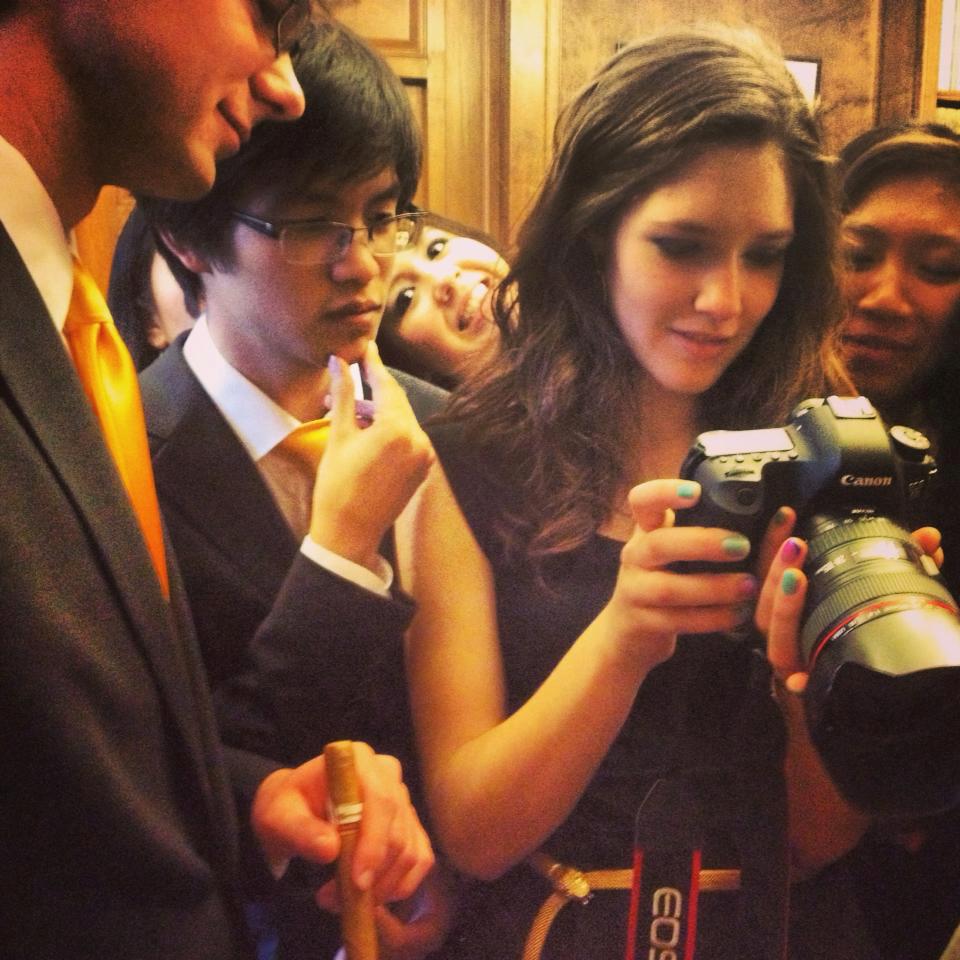 2012
Pitches & Tones performs its first Spring Concert and prepares for a new season of singers.
2013
Pitches & Tones begins the new year strong with a concert at the start of the fall term to showcase its new songs and draw prospective members.
2011
The original Pitches & Tones logo: a simple drawing of our name with musical motifs.
2012
The group opted for a more formal look, retaining the sketch of the treble clef.
2013
The group again updated the logo to a standalone name and treble clef.
2014
The current logo updates the treble clef and creates a modern, sleek feel.
2014
Pitches & Tones hosts several concerts, including its first joint concert with the Oberlin Obertones.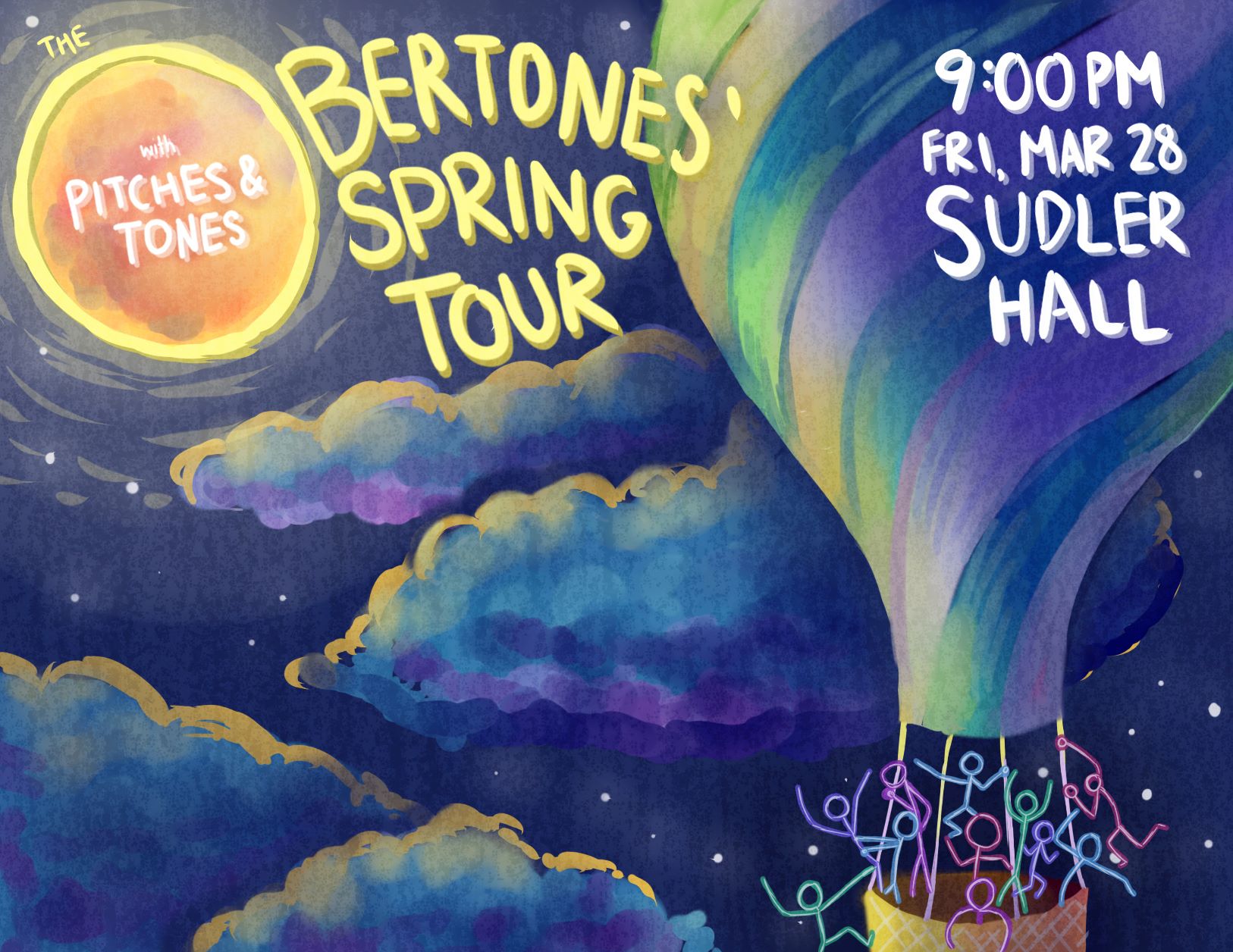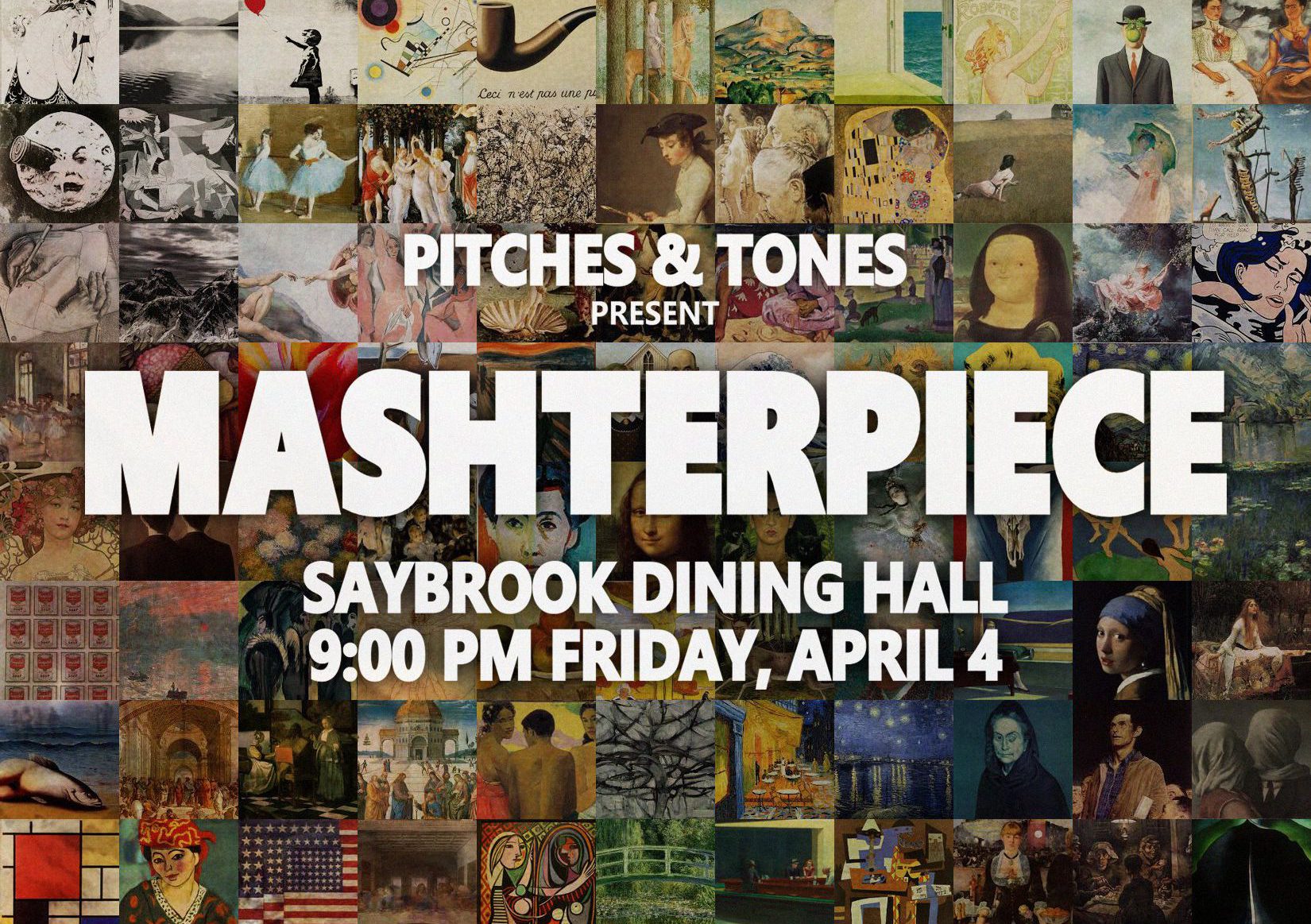 2014
Pitches & Tones sings two full concerts and participates in several New Haven events.
2014
Pitches & Tones takes in yet more singers and prepares for its original founders to finally graduate.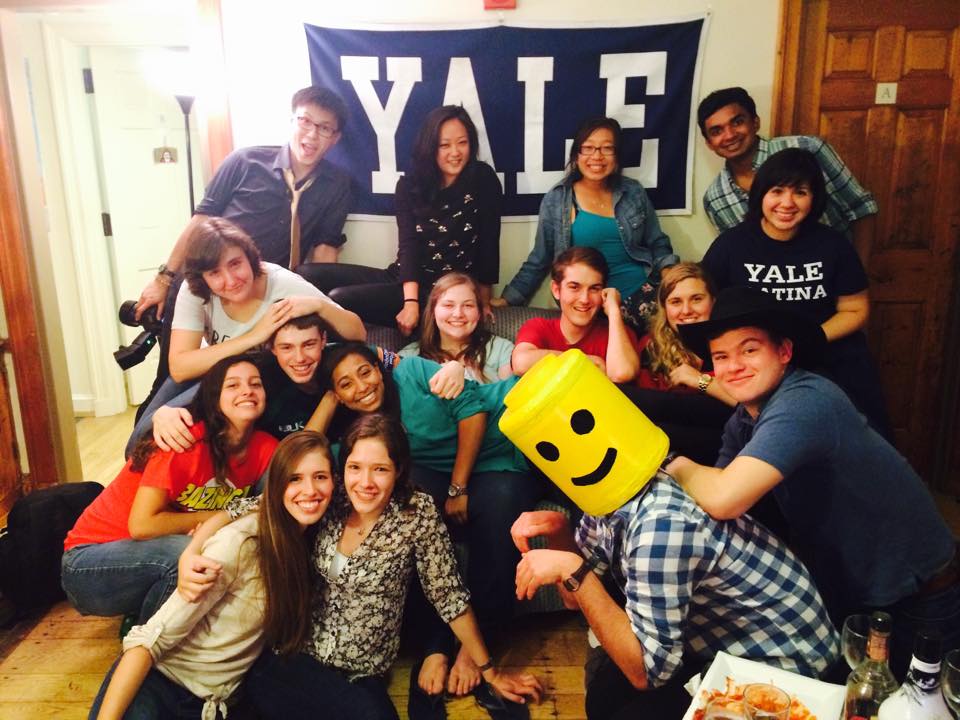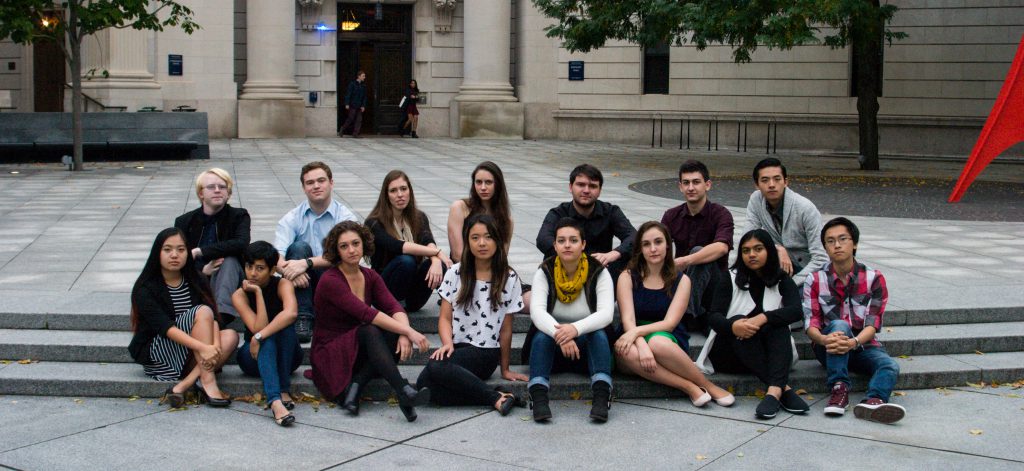 Today
Pitches & Tones continues to sing across campus and beyond. We\'re always looking for new members–maybe you could be one of them!