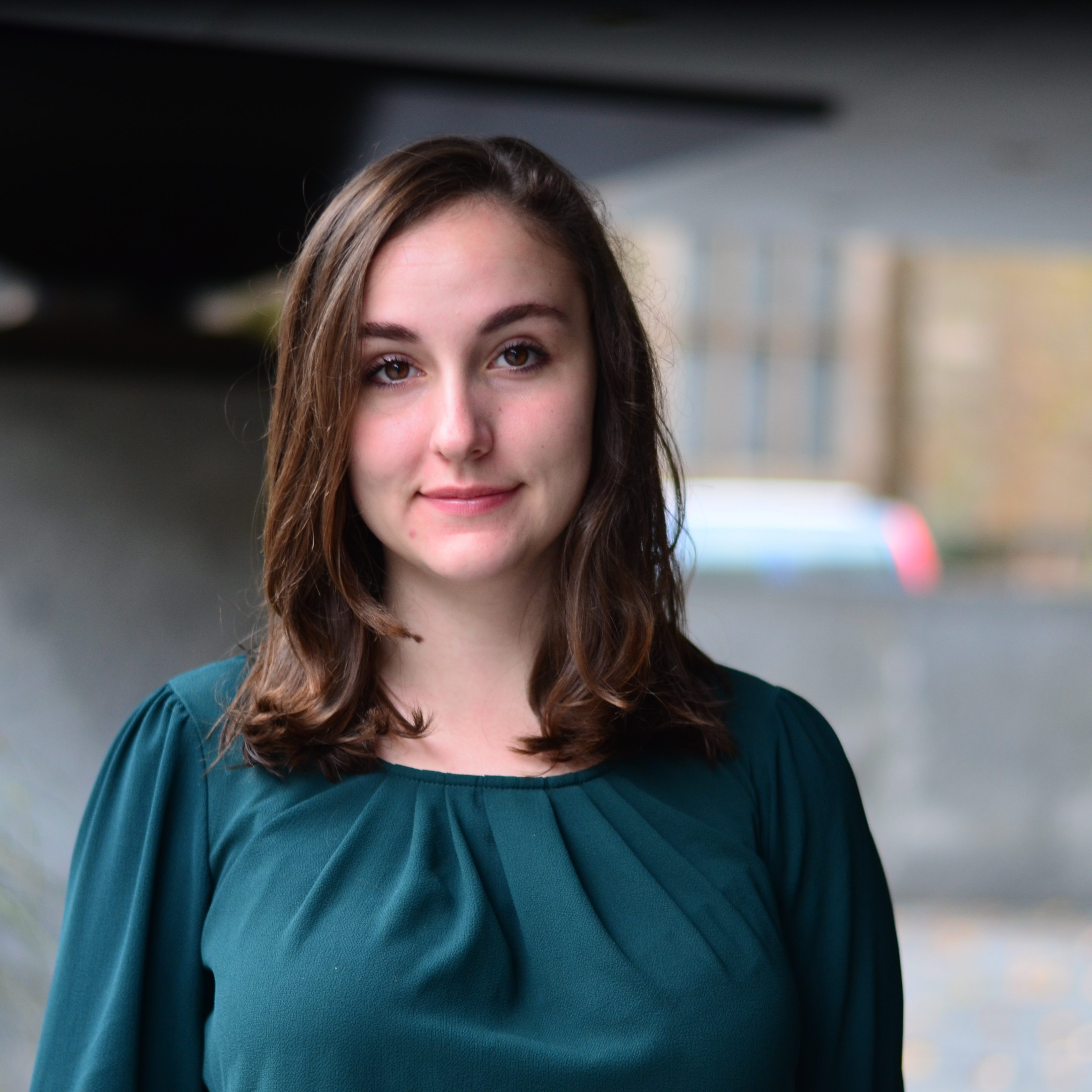 GEORGIA SMITS
Georgia is in Benjamin Franklin College and spent the 2015-2016 year studying abroad in China. When on campus, she loves singing and playing the piano so much that her suitemates get a different song stuck in their heads every day. You could say she's… on their minds.
Voice Part: Soprano
College/Year: BF '17+1 (Whim 2018)
Hometown: Las Cruces, NM
Favorite Song: I'm Yours by Jason Mraz
Fun Fact: Loves cats almost as much as life itself.